Wouldn't it be perfect if everyone you love could attend your wedding?
With professional videography and wedding live streaming technology, they can.
Capture your special day in perfect quality, and share the moment with anyone, anywhere. Wedding live streaming is exploding in popularity for a very good reason; it's an affordable, beautiful solution for those with special guests that are not able to attend.
Wedding live video streaming is genuine, authentic and real. That is why it's so well received.
With Jum Media on your team, remote attendees can experience your wedding in real time, and interact, as if they were there.
Stream to any digital platform; YouTube, Facebook, Twitter or your own webpage.

Share your big day with the world, or password protect your live stream.

Live interaction with data feeds straight from social media or SMS and live chat integration

Post-live editing options for the perfect video memory
Don't wait months to be able to relive your ceremony, you get a copy on your wedding day.
Choose your platform, choose your audience. It's your day.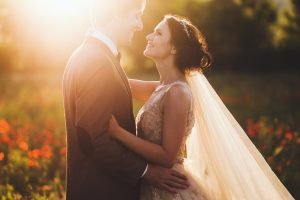 Our wedding live streaming services do not begin or end with a shoot.