BECAUSE ONE MINUTE OF VIDEO IS WORTH 1.8 MILLION WORDS
Quality, tailored videography, production and live streaming storytelling. That's what we do.
Jum Media offer bespoke single or multi-camera, and aerial drone videography and production across NSW and Australia wide.
Just like our arsenal of high-end equipment and technology, our skill set is vast. We're well equipped with the tools required to creatively and expertly capture your vision.
AT JUM MEDIA WE LOVE WHAT WE DO
And so will you.
Our services don't end with the shoot. We offer several post editing and production options, tailored to ensure you get the utmost value out of your investment.
Fuss-free, on time, on budget, every time.
HOW WE DO IT
Quality is guaranteed.
Every shoot is aimed towards your goals. Whether it be a business objective or a personal project, our marketing and promotional experience, stage and live event expertise,
and passion for perfection is on your team.
IT'S A PARTNERSHIP
We partner with you to define and refine the project concept and objectives.
It's important to us that you have a great experience and get the best results.
Anyone can hit record. If it's ok with you, we like to add value
and make some magic happen too?
AND IT WORKS
Whether it's business or personal; the world is captivated by video.
Live streaming weddings is connecting loved ones from afar.
Promotional videos are placing brands in the spotlight.
Aerial videography is capturing beauty, energy and excitement from amazing angles.
THAT'S OUR STORY, LET US TELL YOURS
WHAT OUR CLIENTS ARE SAYING
Jum Media has done an amazing job on multiple projects for me. I cannot recommend them highly enough. Professional and reliable with a work ethic and can do attitude second to none.

We were so impressed with the support you provided to our event. Everything from understanding our needs, to communication throughout, to problem-solving and of course the quality of the final product was just impeccable. We had so many comments from participants to say how much they loved the live stream, which resulted in greater exposure for our event and cause.We are so grateful and appreciative of the support you offered to our event, and cannot thank you enough for this.

We were really impressed and appreciative of the professionalism and friendliness of the Jum Media team. Honestly, there's not one thing I could fault about our experience with these guys. They went above and beyond to deliver what we had envisioned, and the final product was so much better than we had expected. We've had several people praise the Live Stream video that went to our Facebook page and company website, with people specifically commenting on how it looked and felt really professional and high-quality. I would love to work with Jum Media again! You're top notch people with all the skills we were looking for!

Live streaming engaged members who wouldn't normally connect with our leadership offering them direct access in a comfortable environment.

Jum Media has been excellent in providing videography and editing services across our multiple productions.  They are always focussed on delivering work that exceeds our expectations, with quick turnarounds and multiple stakeholders involved.  I would highly recommend their services.

Live Streaming was a turning point in our election campaign. It gave members direct access to candidates and allowed for effective communication. I believe our union is stronger and more engaged as a result.

We first contacted Jum Media about helping us with some graphics for our end of year concert. The end product and service we received was great so we decided to ask them to provide the entire video production the following year.
SOME OF OUR SATISFIED CLIENTS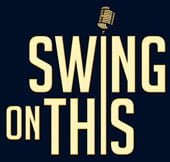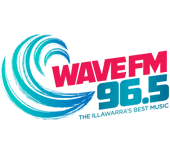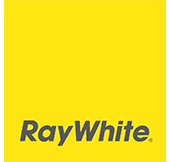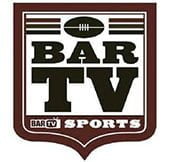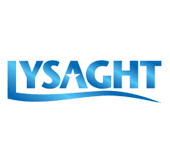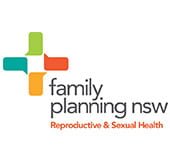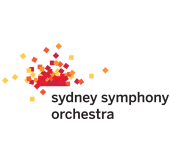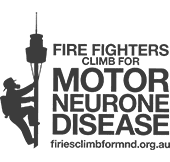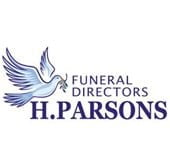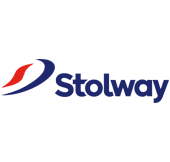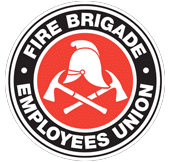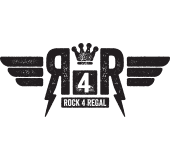 SOME OF OUR SATISFIED CLIENTS